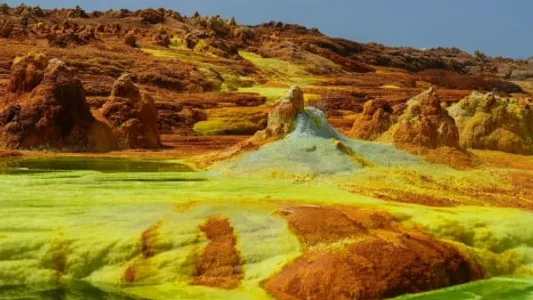 Why Visit Ethiopia
By Michaelson, Published on Oct 7, 2022
When thinking of places to visit in the world, Ethiopia does not come to mind for most travelers. This can be attributed to lack of promotion on Ethiopia's both natural and man made attractions in addition to the lack of information on best and affordable prices among other things.
Ethiopia, however, is full of remarkable landscapes, courteous communities and incredible biodiversity. Ethiopia can proffer ample options for curious travelers. Ethiopia has its own unique calendar, own alphabet, and numerical system that sets it apart from the world.
If you find yourself asking why you should visit Ethiopia, have a read.
Scenery
Ethiopia boasts one of the most extraordinary natural sceneries in the world. Even more interesting is that Ethiopia's landscape varies from deep depressions, the vast expanse of Lake Tana and the arid plains of Omo Valley to the sprawling city of Addis Ababa and the hilly peaks and valleys of the Simien Mountains.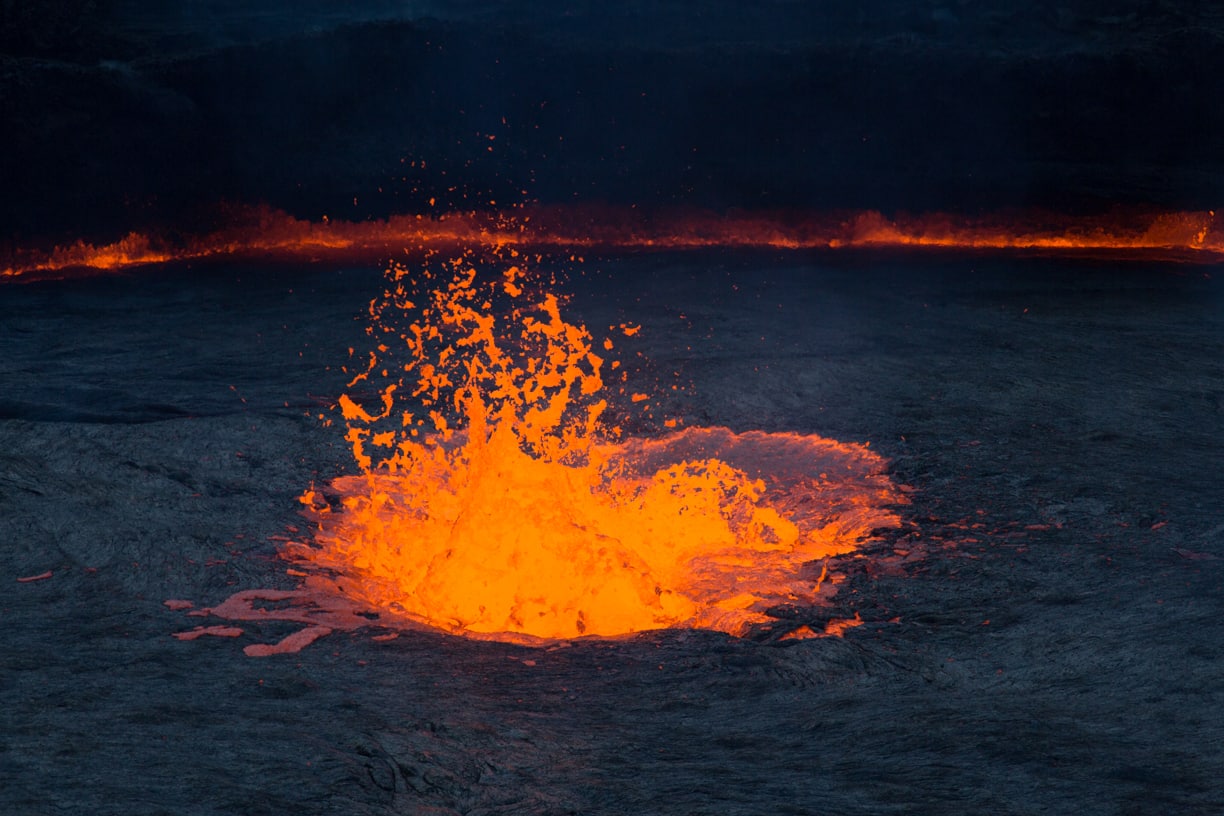 One has to be hard-pressed to find a place with more striking contrasts than this. Add to that plenty of the lush and green areas in Southern Ethiopia, you get one of the most complete landscape countries in the world.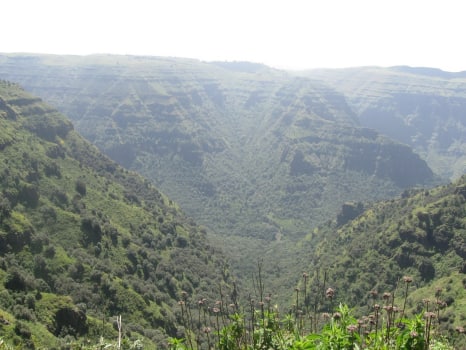 Cuisine
Ethiopia's diversity in landscape is reciprocated in its cuisine. The raw meat's delicate taste is matched by extensive vegetable dish flavor, super local meals like teff and spicy food. Not only that, Ethiopians are known for group dining and most meals are served together to encourage family bond and friendships.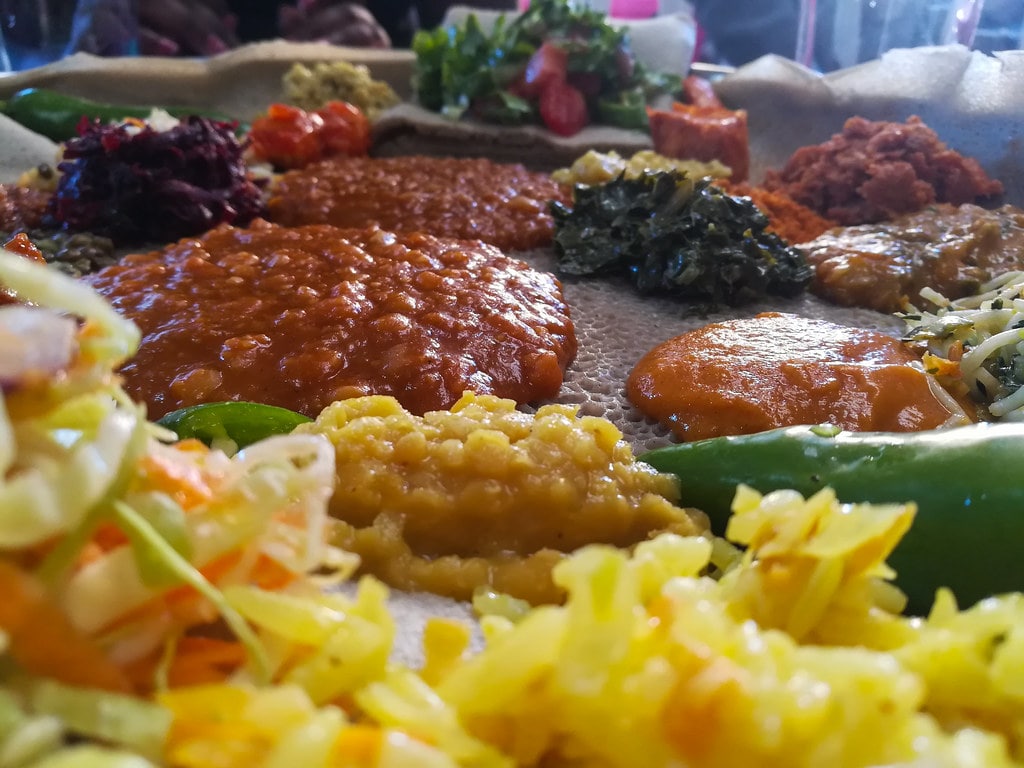 Festivals
One of the things travelers look forward to when searching for their next destination is local festivals. Ethiopia has festivals during almost most times of the year. Lots of color and insight in Ethiopian culture and tradition is displayed in these events. Cultural events are accompanied with religious festivals to give travelers a taste of the Ethiopian community.